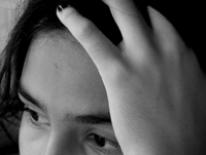 DHS offers certain services during hypothermia season, as part of the District Government's commitment to protecting individuals who are homeless from cold weather injury, by meeting the demand for shelter during the coldest months of the year.
The Hypothermia Watch Partner Program provides emergency shelter to District residents during the hypothermia season: November 1 – March 31.
Services may be accessed through the 24-hour shelter hotline at 1-800-535-7252.